Announcements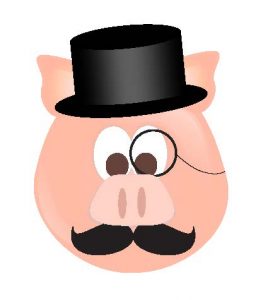 Fall/Winter 2017-2018 OSAP Application Now Available!
Both the Fall/Winter Full-time and Part-time OSAP applications are now available on the government website. To apply, please visit: www.ontario.ca/osap.
Dropping or Switching courses?
There are financial deadlines to drop or switch Fall, Winter or Year courses. For more information about those deadlines, please visit our Refund Deadlines page. Please note that Fall and Year courses have the same refund deadlines.
Important update:
As of November, 1st 2017, the office of student financial services will charge a fee of $25 for all requested letters and forms. We highly recommend that students use the online resources available (i.e.: online standard confirmation of enrollment letters along with the student account) which are free of charge and provide tailored and detailed information regarding the student's file. For more information, please contact our office.
Note: this fee does not apply to government financial aid forms.
---
---
Take care of business with a few of the frequently-used tools below: