Announcements
The Fall/Winter Bursary and Awards Application is now available!
The Student Financial Profile (SFP) for the Fall/Winter 2017-2018 academic session is now available. To apply, visit www.glendon.yorku.ca/sfp.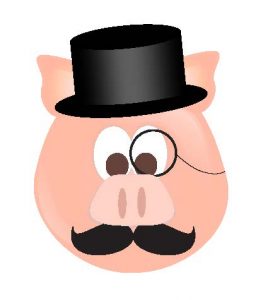 Fall/Winter 2017-2018 OSAP Application Now Available!
Both the Fall/Winter Full-time and Part-time OSAP applications are now available on the government website. To apply, please visit: www.ontario.ca/osap.
Fall/Winter 2017-2018 Fees Deadlines
The first approaching payment deadline for Fall fees is September 10th, 2017. The amount and date will be confirmed on your August statement which will be available on your student account. For more information on payment deadlines and on your student account, please visit our Payment Due Dates page.
Dropping or Switching courses?
There are financial deadlines to drop or switch Fall, Winter or Year courses. For more information about those deadlines, please visit our Refund Deadlines page. Please note that Fall and Year courses have the same refund deadlines.
---
---
Take care of business with a few of the frequently-used tools below: