Sociology is the study of our social world — of our social lives as individuals, of how people connect as members of various groups, of how societies are organized, and of how they change over time. As a sociology student, you'll consider the various options facing societies in an increasingly complex, specialized world. You'll also find yourself thinking about how you can influence and participate in societal change in a meaningful way.

Our courses teach you the fundamentals of Sociology as they relate to fascinating, real-world subjects, such as sociology of emotions.
Take advantage of the opportunity to study in both English and French with courses such as those about European and Quebec sociology, which are unique in English Canada.
Work closely with renowned professors such as Donald Carveth, a practicing psychoanalyst; Marc Lesage, an award-winning author of books on urban life; Stuart Schoenfeld, whose research interests include environmental issues in the Middle East; Françoise Boudreau, who specializes in mental health issues in Quebec; and Brian Singer, whose research interests include the historical development of sociological theory.
Get hands-on experience with courses such as Enquête de terrain, which has a fieldwork component, often outside of Toronto.
Sociology is available as a bilingual or trilingual international Bachelor of Arts. For more details, visit www.glendon.yorku.ca/iBA.
Careers

Sociology graduates obtain careers in sociology and related fields, or go on to professional degrees in law, social work, public policy, and related fields. Graduates also pursue careers in teaching, journalism, non-governmental organizations, social research, social justice, and government. Learn more >>
Students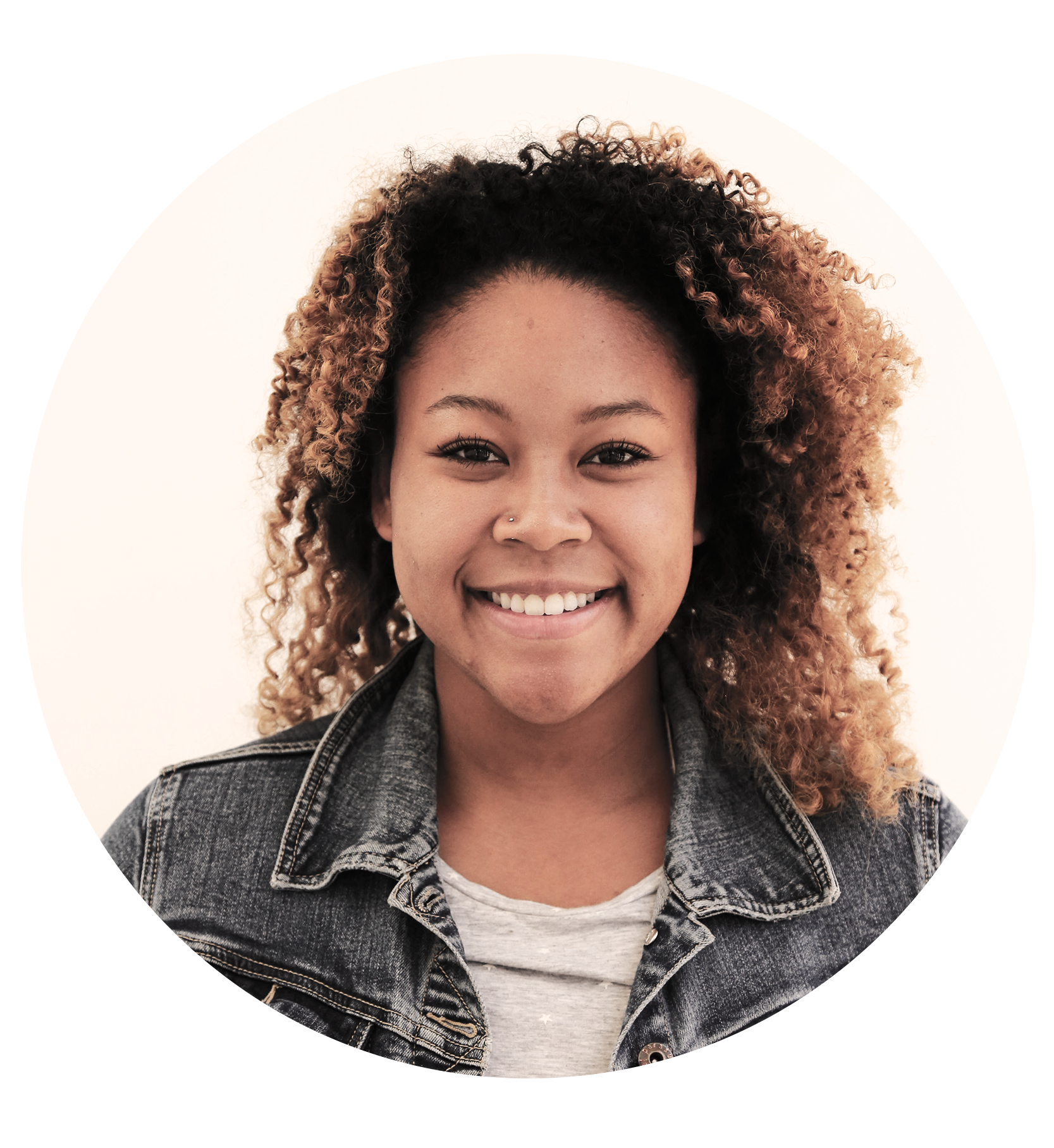 Queianna came to Glendon as she wanted to continue her post secondary education in French, having graduated from a French immersion program. Social interactions have always intrigued her, which led her to the Sociology program.
Follow her academic and social journey here ››
In The News
Final-year Glendon student Juan Garrido honoured with two pan-university leadership awards
Sociology student Juan Garrido honoured with two pan-university leadership awards. Read more »
Professors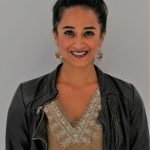 Shirin Shahrokni is a sociologist of race relations and immigration, with a particular interest in the experiences, trajectories and identity formation processes of children of immigrants.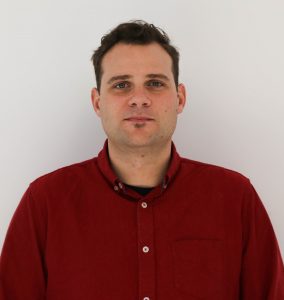 Yann Allard-Tremblay specializes in political and social theory. He is particularly interested by democracy, political pluralism and indigenous peoples. He is a member of the Huron-Wendat nation.
Program Highlights
Sociology is available as a bilingual or trilingual international Bachelor of Arts.
Take advantage of our unique exchange agreement with the Sociology department at the University of Laval in Quebec City.
Florence Knight Scholarship
The Sociology department recognizes outstanding achievement through the Florence Knight Scholarship named in honour of our first and longest-serving Administrative Assistant.
Applications for the school year 2017-2018 are open now. Deadline for applications is December 5, 2017, to the attention of Patricia Muñoz, Department of Sociology. Application forms are available here and at the Sociology Department, Room C220, York Hall.
Ready to apply?