The History program aims to give students the opportunity to explore the human experience in different times and places, at the same time helping them to master research, critical reading, thinking and writing skills in both of Canada's official languages. Students look at past events of various countries and regions from different perspectives, trying to connect those events in meaningful ways. Because understanding is a pre-condition for purposeful action, it is necessary for students to grasp how politics, society, culture, and economics have developed and changed throughout history in order to make sense of our contemporary world.
We focus on the history of Europe, the Americas, and the Near East from ancient times to the present.
Our professors are leaders in their fields, and are committed to providing individual guidance to help you define your specific interests. Roberto Perin is a specialist on immigration history in Canada and on religious history. He is conducting a study of the evolution of places of worship in downtown Toronto. Suzanne Langlois is a specialist in modern European history and studies the integration of film into historical scholarship and its use as a form of historical documentation. Betsey Price is a medievalist who specializes in theintellectual and scientific history of the Middle-Ages. Ian Gentles' research interests include war and military history in the United Kingdom. Latin American specialist Gillian McGillivray was recently awarded SSHRC (Social Sciences and Humanities Research Council) funds for her research program Sugar and Power in the Brazilian Countryside, 1889 — 1964. Geoffrey Ewen is a specialist in the history of Quebec and in Canadian labour studies. Mark Jurdjevic is a historian of Renaissance Italy, focusing on political and intellectual life in Florence
Within our liberal arts context, you can easily combine a degree in history with any number of other academic fields, such as French, economics or international studies.
Glendon's History Club organizes activities such as movie nights, outings to historical sites, and lectures by guest speakers.
Careers and Alumni

Studying history helps to develop critical thinking skills and research skills — both are a must for the job market of the 21st century. A degree in history can prepare you for a career as a teacher, librarian, lawyer, public servant, documentary filmmaker, journalist, writer, editor, diplomat, and more.
Glendon History graduate John McNee, former Canadian ambassador to Belgium and Luxembourg, served as Canada's Ambassador to the United Nations in New York.
Recent Activity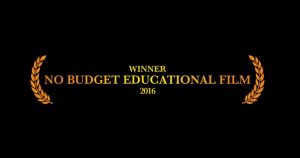 Audrey Pyée and students in HIST 4310 (Histoire vivante) launch documentary on Glendon's first ten years. Check out trailer above or the full video in French and English and former principal David McQueen's photographs of students and the campus in the '70s and 80s.
Gillian McGillivray organizes March 2016 meeting of the Toronto Brazilian History Workshop.
Mark Jurdjevic recently published a collection of essays on early modern Europe entitled Rituals of Politics and Culture in Early Modern Europe: Essays in Honour of Edward Muir.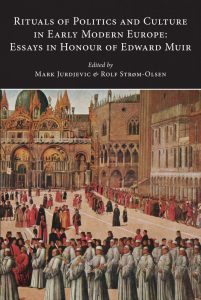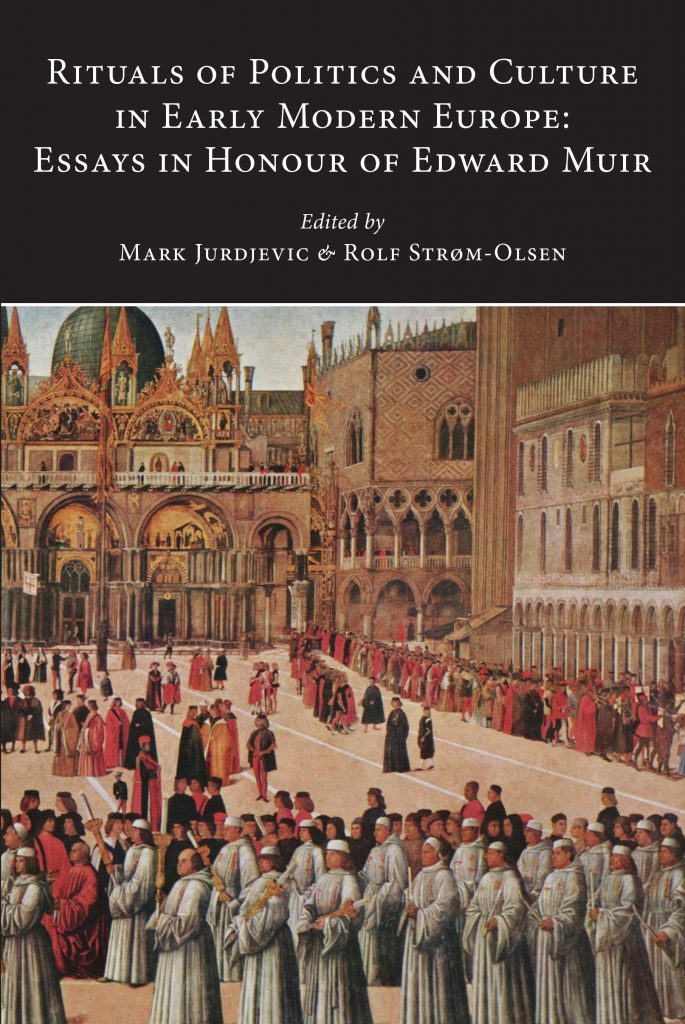 Program Highlights
History is available as a bilingual or trilingual international Bachelor of Arts.
You can join the Glendon Historical Society to connect with other students who are interested in history and to learn about film screenings, museum visits, and other great activities outside the classroom.
A wide variety of guest lecturers visit Glendon throughout the year, providing students the opportunity to benefit from their expertise. See details in the student newsletter, on the Glendon Historical Society Facebook page, and through the @GlendonHistory Twitter account.
In the News
Professor Audrey Pyée honoured for her dedication to engaging and inspiring students
Pyée has engaged workshops and pedagogical seminars, has led workshops on effective teaching for teaching assistants, and is currently collaborating with historians from the Keele campus to elaborate a certificate program in public history. Read more »

Professor Roberto Perin wins the 2016 Principal's Research Excellence Award
"Professor Perin has demonstrated a sustained and deep commitment to research excellence – both in his own scholarly work, as well as through his mentorship of graduate students' research. We are privileged to have such an eminent historian of Canadian immigration at Glendon," said Christina Clark-Kazak, Associate Principal, Research and Graduate Studies at Glendon. Read more »
Ready to apply?
Ontario Universities' Application Centre (OUAC) Codes
BA: YYA
iBA Bilingual: YGG
iBA Trilingual: YGH (Upper-year entry)